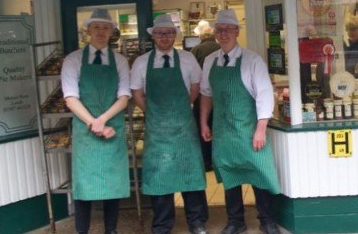 Only fresh products
We not only offer a wide selection of quality fresh local meats but also a range of home-made pastries and pies. Our butchery is about careful selection, professional cutting and educating people on the meat they buy and sourcing quality meat.
Many years on the market
We have a large team of butchers and bakers , with a wealth of skills and experience, we believe this is the key to providing the best cuts of meat and fresh pastries.
Huge choice of fresh meat
We offer premium quality, and delicious cuts of meat including beef, pork, lamb and poultry. We also offer a wide range of cooked meats. All of our produce is expertly prepared by our professional team of butchers in order to guarantee freshness and a rich distinctive flavour.
Thousands of satisfied clients
Throughout our long established history we have built up a strong, loyal and local customer base. We are very proud of our reputation and customer satisfaction is always  our number one priority.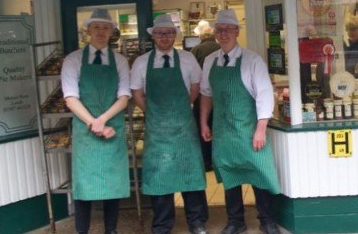 Our Butchers
Award winning Family run butchers based in Louth Lincolnshire
Cooked Meats
We have a wide range of cooked meats in our Louth Butchers 
BBQ
Check out our wide range of BBQ food available to order 
Roasting Joints
A wide range of fresh roasting joints available to be delivered straight to your door